Two new single-family homes in Three Springs are coming along splendidly in this great summer weather we have!
Concrete is getting poured for Curlily #16 driveway. This farmhouse style home in Three Springs will be for sale shortly!
We've got paint on the exterior and tile in the bathrooms on Curlily #17 which is a Craftsman style home: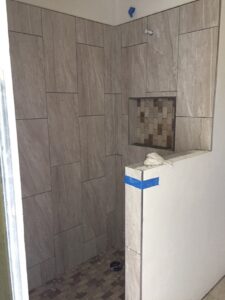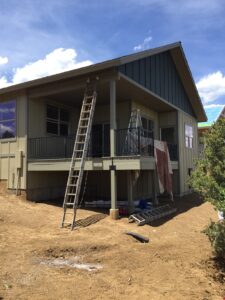 Contact us today for more information about these great single-family homes out in the Three Springs neighborhood in Durango. You can reach us by phone at 970-382-0962 or email.