HGTV is currently having its Smart Home Giveaway for 2017 and though we'd all love to win this gorgeous house, we can't. Sadly. But! We have come up with some simple smart home features that you can add to your home. Below are five of our favorite smart home features that you can add during a custom remodel or a custom home build. What kinds of features would you want in your home for the future?
1. Light-Up Staircases:
These add such an ease to your everyday lifestyle, easy to see at night and beautiful. Adding lights underneath your stairs can automatically update the feel of your home and gives you an excuse to redo your staircase!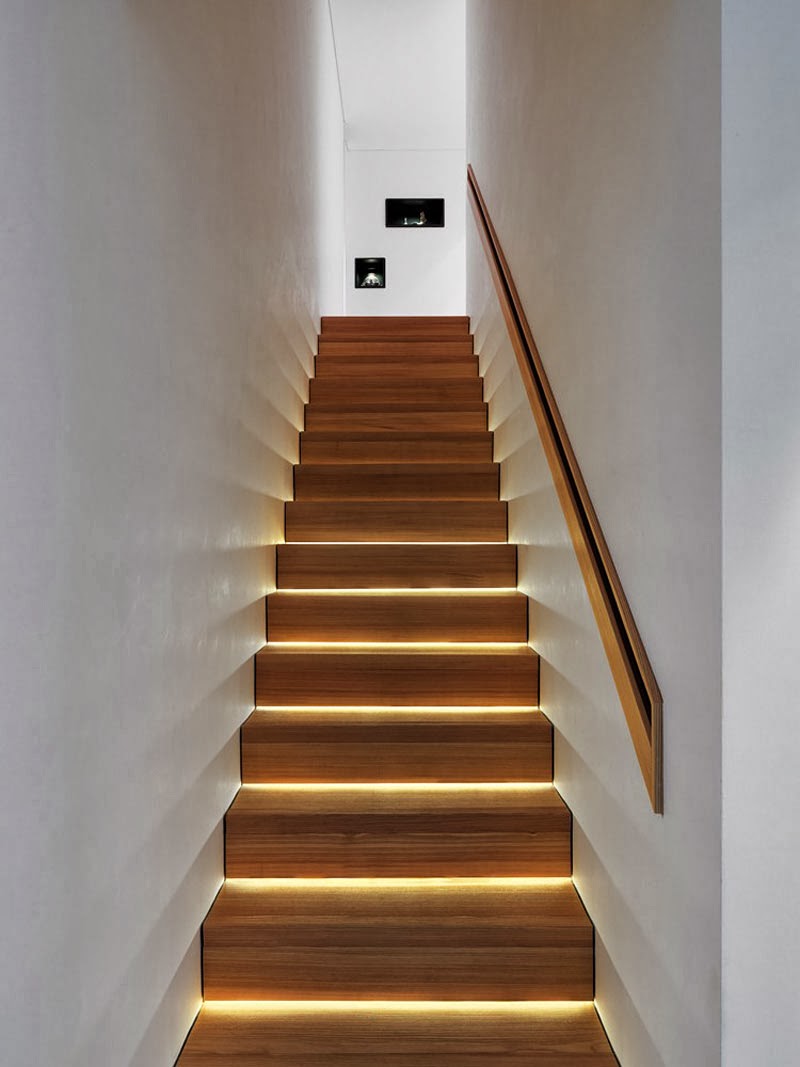 2. Remote Controlled Shades:
Do you have a home with hard to reach windows with blinds? Problem solved with remote controlled shades. There are a few companies out there that make them and can be worth the investment.
3. Electric Glass Windows:
If remote controlled shades just aren't for you, then a relatively new product is electric glass. This is a great option for bathrooms, large picture windows, and even offices. Watch the video below to find out more about electric glass and what it can do for your home!
4. Wireless Dimming Lights:
Dimmable lights are nice…but dimmable lights that are wireless? It's kind of amazing. Phillips has some amazing new lights out that connect wirelessly around your house so you can control them remotely.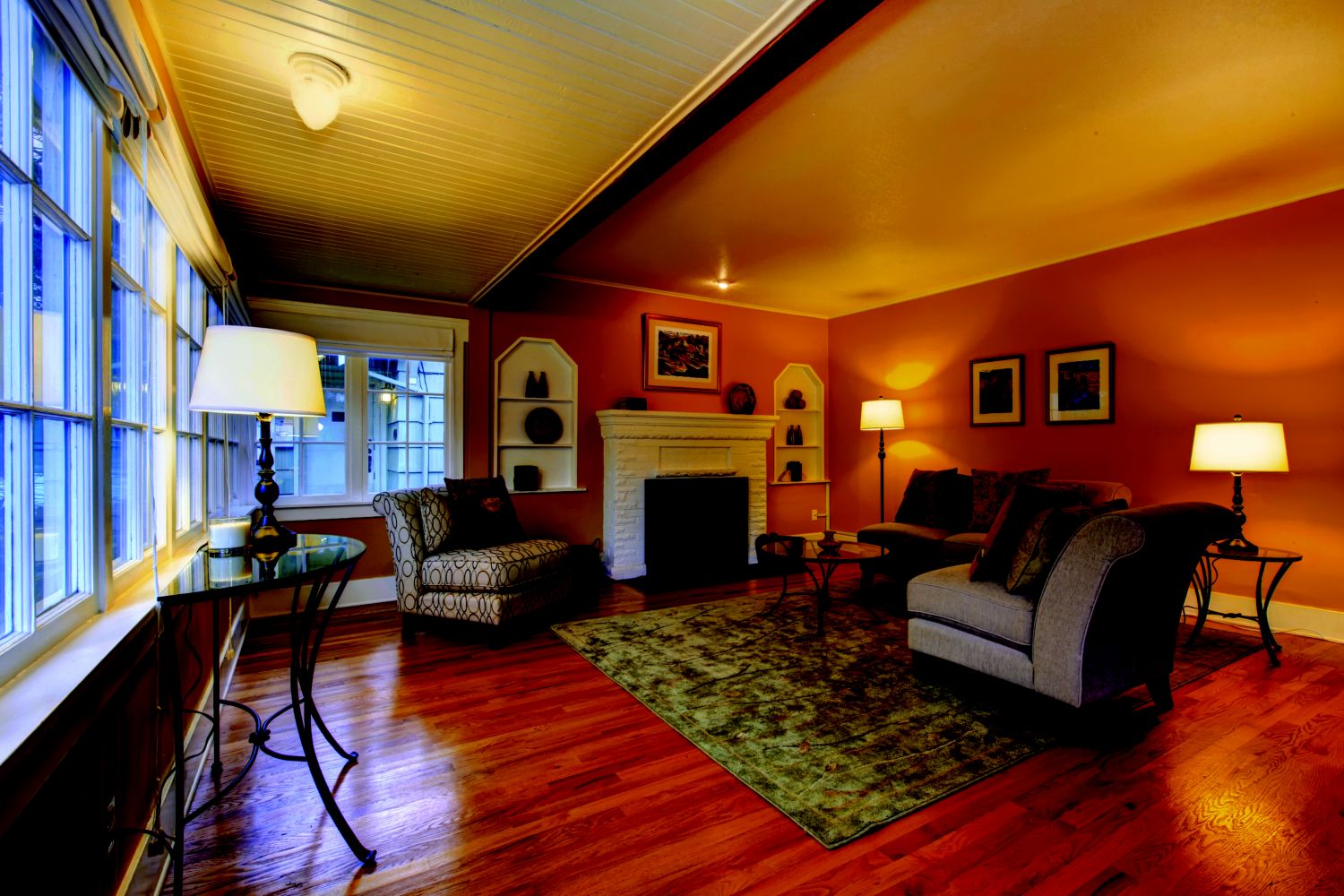 5. All-In-One Home Systems:
From doorbell cameras to security systems that tie into your heating and cooling units, 2017 has some really amazing technologies coming out to make you feel comfortable. Whether your custom home is your primary residence or your vacation home, have ease of mind with some of these amazing companies:
6. Smart Appliances:
Smart appliances are all the rage right now, and for good reason. Not only do appliances (that sync up to the Bluetooth in your devices) make your life easier, but they can also give you peace of mind. Are your hands dirty but you need to preheat the oven? Jenn-air and GE have great smart appliances that connect directly to your devices so you can voice command and Bluetooth command what's in your kitchen. Check out some of these awesome appliances here and here.